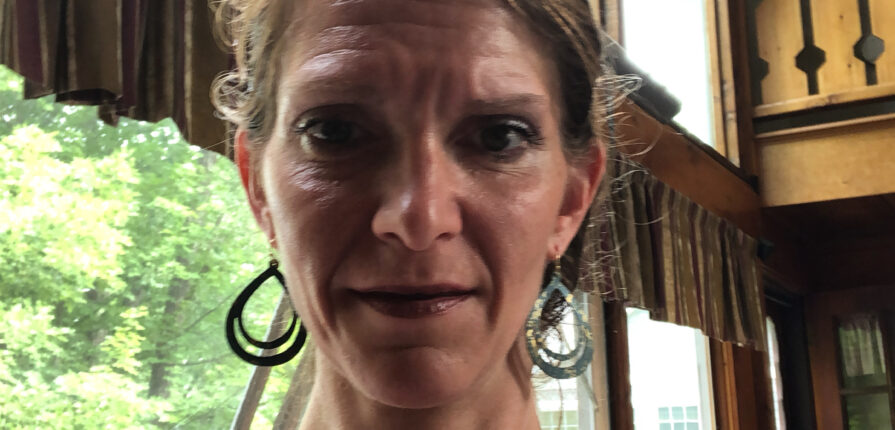 Mrs. Kristie Mletzko
Kristie Mletzko was raised in Delmar, NY, graduating from Loudonville Christian School, Bethlehem Highschool and Southern Vermont College. She wrote for both the Parent Pages and the Times Union and has taught in several local Christian schools before coming to St. Jude the Apostle School. She's been married for 18 years and is the mother of 5 children, two boys, ages 16 and 6, and 3 girls, ages 14, 12 and 10.
She is passionate about writing and reading, spending lots of time outside with her family, and cheering on her kids in gymnastics, dance, soccer and musical theater.
In 2019, she received training in a specialized Orton Gillingham based program called Really Great Reading designed to deliver direct, explicit and targeted reading instruction and remediation, and is very excited about the potential to work with students in this way as needed.
She attends Greater Grace World Outreach in Malta, and is involved in their many ministries.