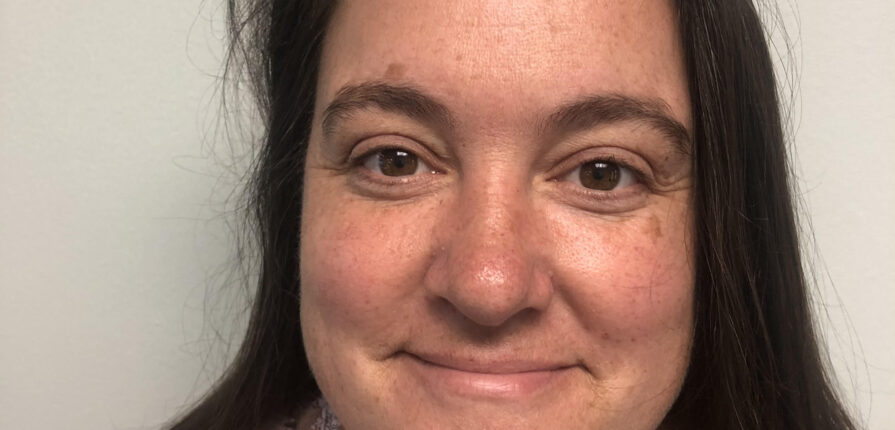 Miss Jeffers
Megan Jeffers grew up in Latham, attended North Colonie Schools, and began her college career at Sage Junior College of Albany earning her Associate's Degree. She continued on to Russell Sage College and earned her Bachelor's Degree in Elementary Education with a minor in Psychology, and also earned her Master's Degree in Literacy Education from Sage Graduate School.
Megan began her classroom teaching experience at St. Patrick's Academy in Catskill and taught fourth grade for several years and combination 4/5 classroom as well. After St. Patrick's Academy closed, Megan continued her career as a long-term literacy substitute in many area school districts. Megan also has preschool school experience from the YWCA Northeastern NY of Schenectady's Early Learning Center Program.
Megan enjoys spending time with her family and friends.  She enjoys reading, baking, hiking, and playing miniature golf.
Miss Jeffers is very excited to be a part of the dedicated team at St. Jude the Apostle School! Here's to a wonderful new adventure!