St Jude the Apostle School is super excited to announce our First Annual Car Raffle. That's right, St Jude the Apostle School is raffling off a chance to win an incredible car.
What type of car you ask?
How about a brand new Mercedes-Benz E-300.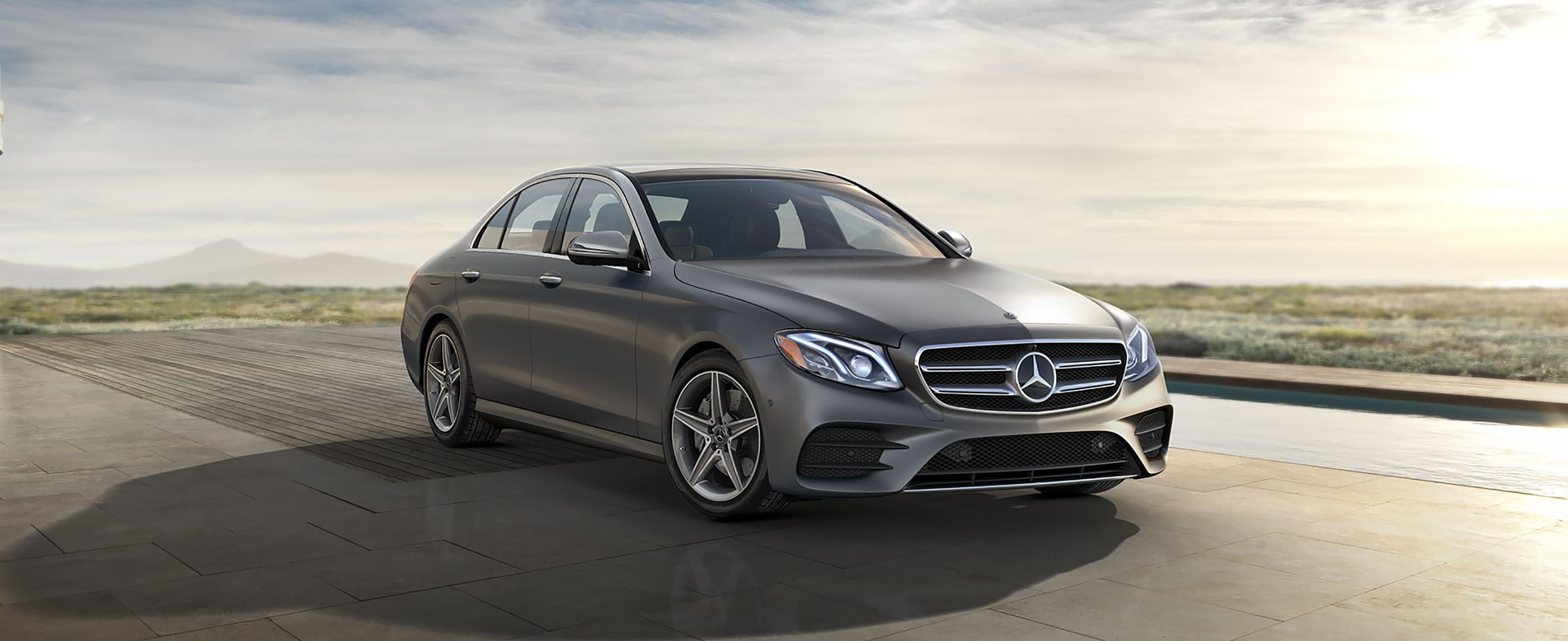 St Jude the Apostle School has partnered with the Keeler Motor Car Company. We're offering a chance for one lucky winner to walk away with a brand new 2019 Mercedes-Benz E-300. Winner will get to choose the color. The options for the car will include leather heated seats, premium package with inductive wireless charging station; keyless go comfort pack, SiriusXM(R) Radio, and hands-free access. Did we mention that it also comes with blind spot assist, panorama sunroof, burmester(R) surround sound system and a heated steering wheel. This car has it all, luxury, style and comfort and it could be all yours.
Winners:
You ("Winner")
Timing:
TBD
Location:
TBD
Sponsor:
St Jude the Apostle School ("Sponsor")
Beneficiary:
St Jude the Apostle School Tuition Assistance Program
All donations made in connection with the giveaway are paid directly to the St Jude the Apostle School, an IRS-recognized, 501(c)(3) not-for-profit institution.
Details: Winner will receive a new Mercedes-Benz E300 Sedan (winner will be solely responsible for all applicable taxes, sales taxes and income taxes due related to winning the giveaway). Taking receipt of the vehicle may be subject to credit approval.
"Mercedes-Benz" is a registered trademark of Daimler-Benz. This sweepstakes is not sponsored, endorsed, or affiliated in any way with Diamler-Benz.
In lieu of accepting the Prize described herein, Winner may elect to receive a cash alternative prize in the amount of $30,000 (United States Dollars). If Winner elects to take the cash alternative, Winner will be solely responsible for all applicable taxes.
Giveaway Start Date:
June 1st, 2019
Deadline to Enter:
December 1st, 2019 at 11:59pm EST
Winner Announced:
On or around December 7th, 2019
Approximate Retail Value:
$65,000
Who's Eligible:
You must be at least 18 years old and a resident of the United State of America to win. Entry is subject to all local laws. See our Giveaway Official Rules for more details.
How to Enter:
Visit
www.winanawesomecar.com
to utilize any of our methods of entry. Receive bonus entries for donations. See our Sweepstakes Official Rules for more details.
Selection Process:
Conditional Winners will be chosen through a random selection process by St Jude the Apostle School or its representative. Odds of winning depend on the number of tickets held. A verification process will take place during which conditional Winners will be required to sign paperwork re-confirming their eligibility and their ability to participate on given dates. St Jude the Apostle School may also perform background checks, at its discretion, before an official Winner is announced.
NO PURCHASE, PAYMENT, OR CONTRIBUTION NECESSARY TO ENTER OR WIN. Contributing will not improve chances of winning. Void where prohibited.